From Family Photographer to Social Media, This Parenting Influencer has Taken Another Path to Success.
Amber Faust started her journey to behind the camera as a photographer and is now successfully running her social media channels with her family.
Family Influencers are everywhere, but the shift from family photographer to mom influencer is new.  With the rise of iphones and more families doing their own photography from their phones, Family photographers are finding more creative outlets for their work.  Many family photographers are crossing over to the world of Instagram influencer.
Numbering in the millions, parenting influencers are a mighty force within the booming influencer marketing industry, which is forecast to swell to more than $5 billion by 2020 (up from $500 million in 2015), according to Mediakix.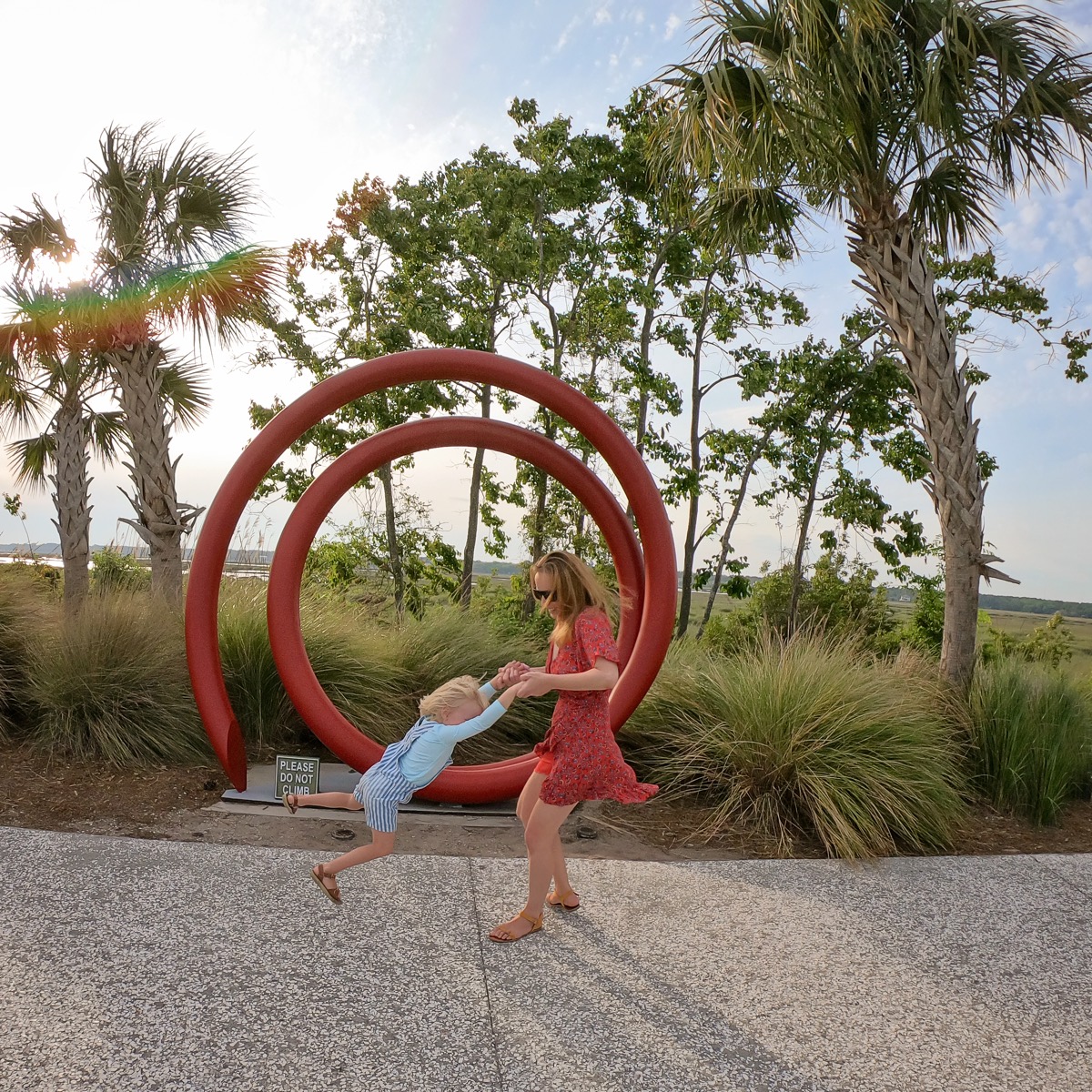 Prized everywhere for their ability to sway other parents, parenting influencers — who share everything from sleep training advice and diaper recommendations to in the moment Instagram stories of their family lives — are increasingly in demand by brands both big and small.
Amber Faust, a parent influencer who was formerly a family photographer was interviewed by PetaPixel,  was about to return from maternity leave and was offered an influencer gig direct through her instant messages and decided to not return to the family photography field.   "I quickly shifted gears, taking on work from Huggies, Jif Peanut Butter and other brands that I love. Fast forward four years and I now have preschoolers who "model" full time for me, and I'm paid more than I ever made as a photographer."  Amber told the news outlet.   
Family photography influencers are creating a new lifestyle niche.   
With hundreds of influencers sharing the content on similar lines, the chances of getting lost in the crowd are higher than ever.   These influencers are using their photography education to create stunning imagery of everyday life that stops people in their scroll.   Instagram in particular is a visual channel, creators like Amber have amassed over 200,000 followers with likes and comments in the thousands on each post.
Amber admits that she struggles with captions as she's not a writer and often reverts to a standby song lyric and a few emojis.  Many photographers struggle with words and prefer to tell their story through photos.   
Are you looking at following in Amber's footprints and dip your toes in the influencer world?  You may be in good company, recent polls say kids are more interested in becoming influencers than ballerinas or astronauts as of 2019.